In my most recent post, I got into how important details were, and how much more various things in life could be appreciated the more you knew about them. That said, I realized that for the most part, it's really difficult from the photos that I've had posted on this website to get to enjoy all those 'juicy bits' as it were. With that in mind, I spent the past weekend combing through and adding to all of the detail shots that I have for each piece. I took those and created individual pages for each piece and included all those detail shots so you could get a real feel for each individual work.
So where before you might just see this (which is still really nice, I think):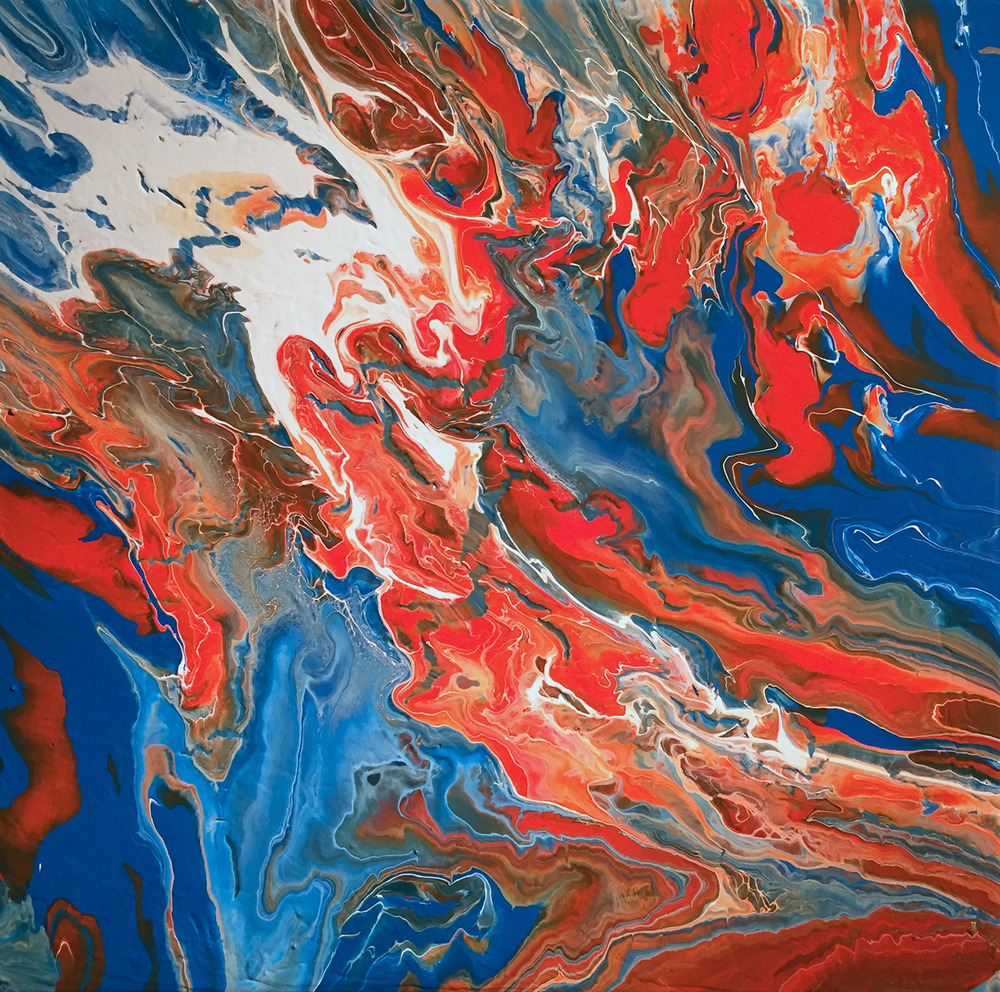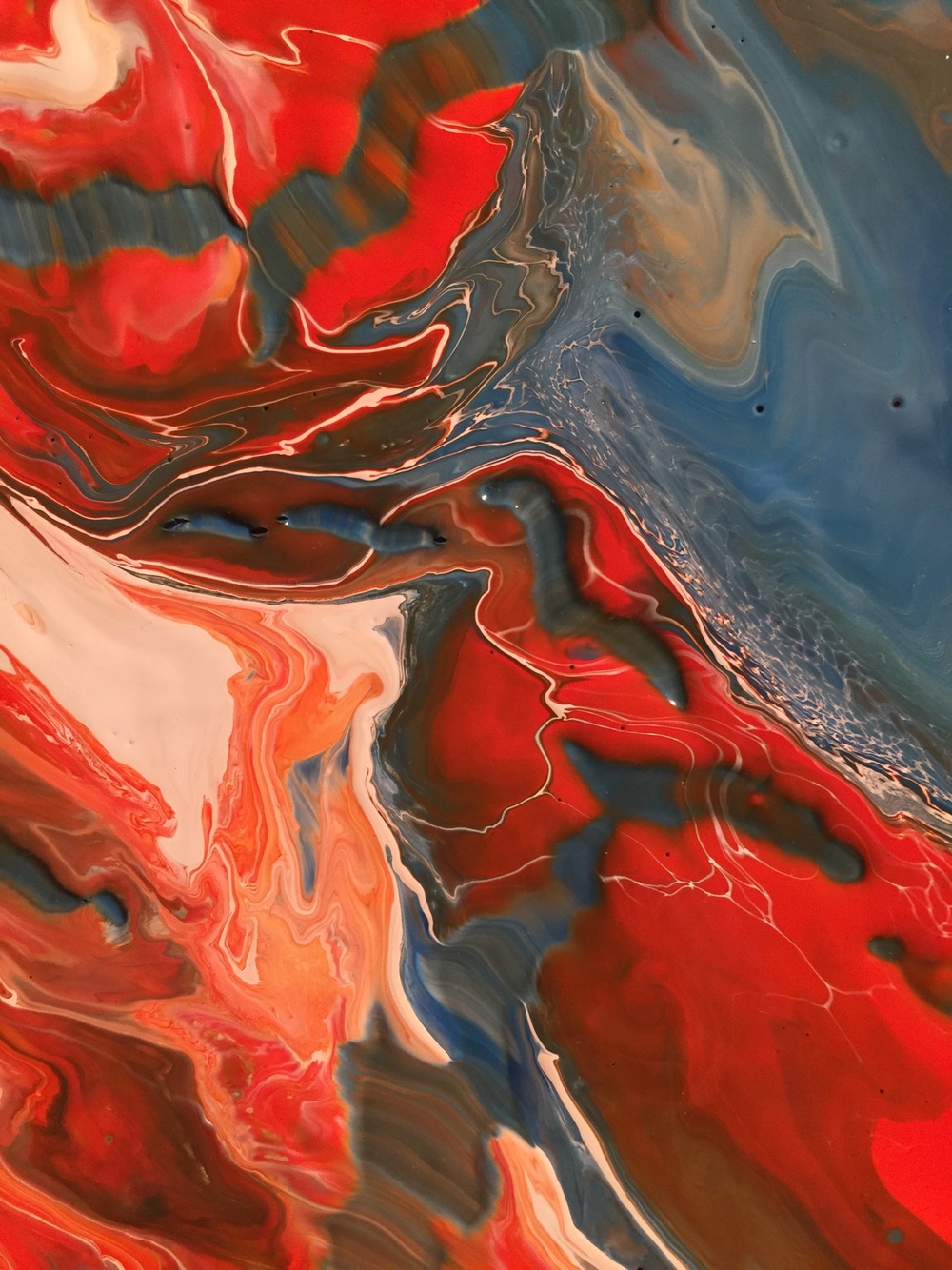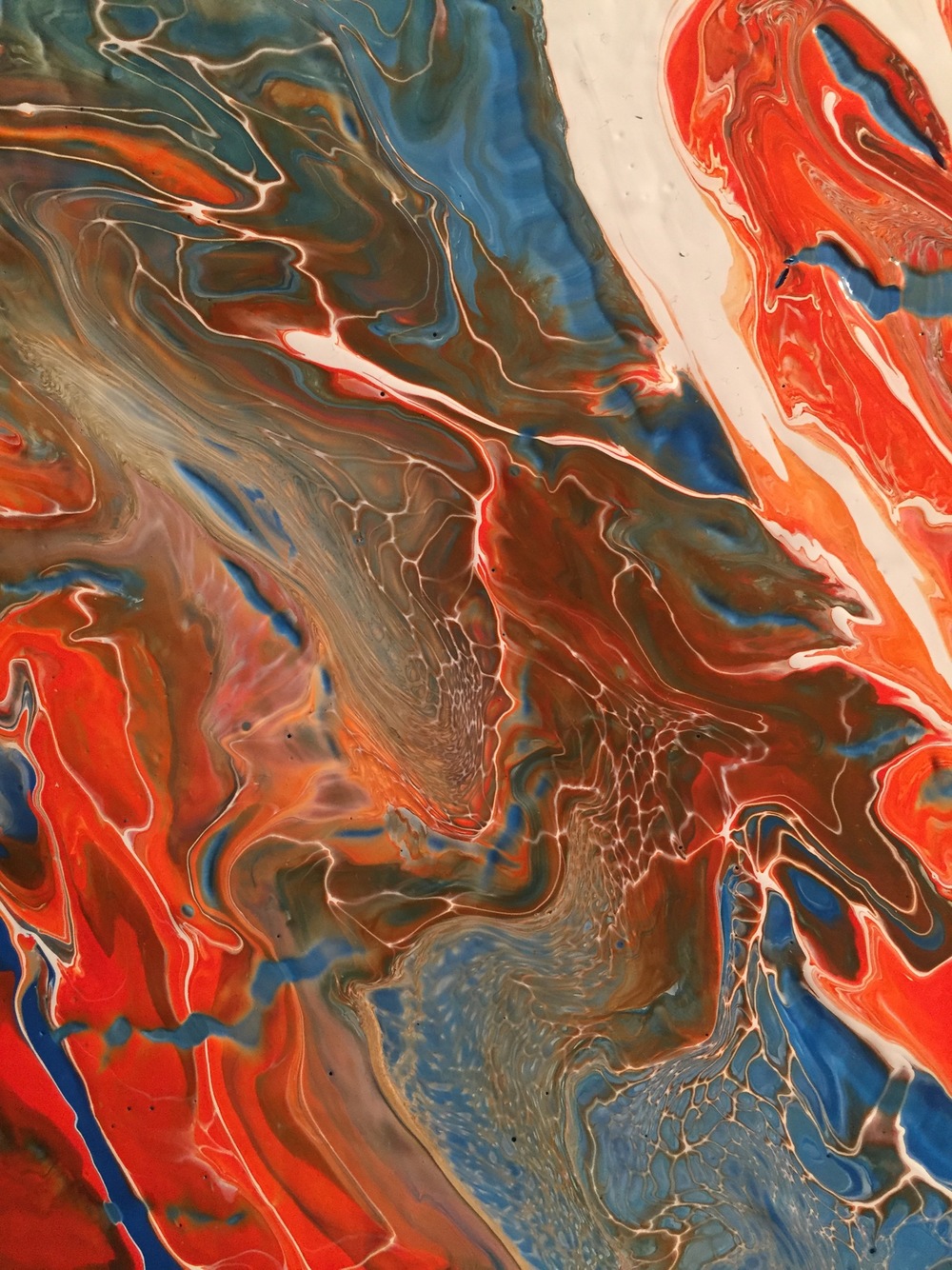 This means that even though you may never get to see this in person, you'll get to appreciate all of the visual nuances that comprise the whole piece. Here's to enjoying the little things! Now head back to the Paintings index and start your tour!